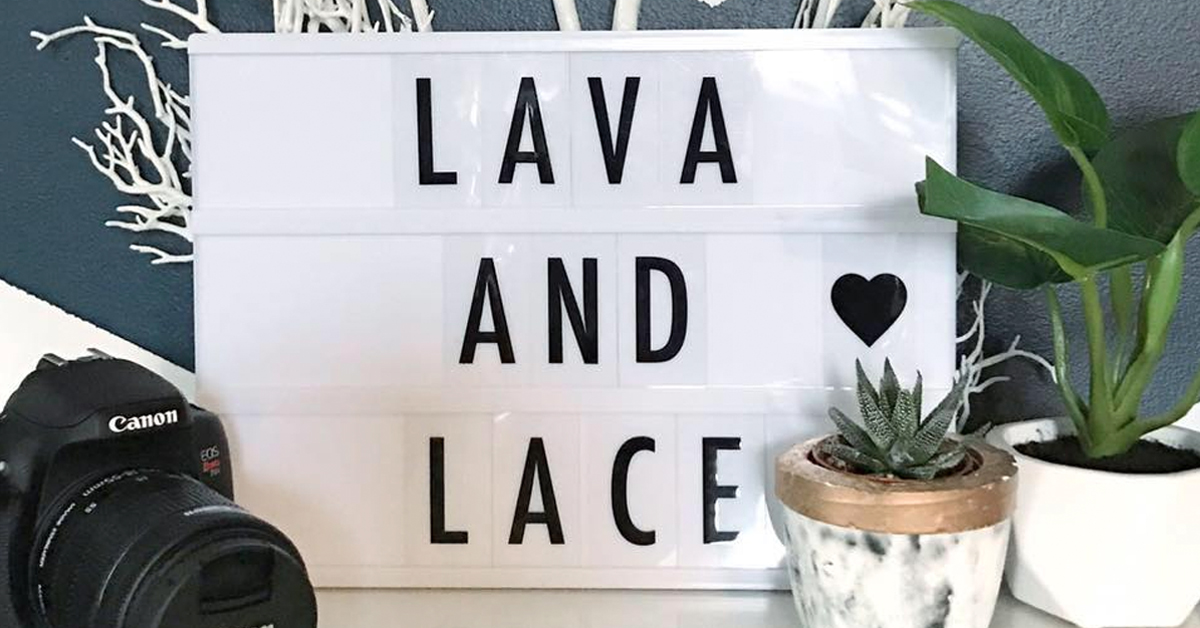 27 Jun

Lava and Lace

I started in Hawaii now I'm here?

Welcome to Lava & Lace! I, Victoria, was born in Hawaii, but you can currently find me nestled in the heart of The Beaches, in beautiful Toronto, Ontario! I am behind 100% of the operations here at Lava & Lace, from the design, to the assembly, to the photography! ! I am always on the hunt for all things floral and sparkly to keep my inner girly girl at bay, and keep a little whimsy in all the lives we touch!

At Lava & Lace we specialize in jewelry and accessories for both women and men, perfect for weddings, events or just adding a little something to your everyday.